Grain Carts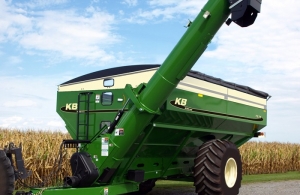 The Killbros model 1111, 1311 and 1611 grain carts offers a high-capacity, narrow-tranport, low-profile design with a 20" auger for fast...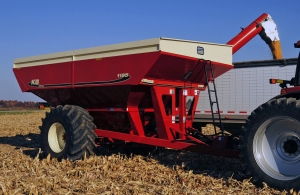 The 1100-series single-auger grain carts from Killbros offers a wide variety of sizes ranging from 500- to 1,000-bushel capacities to...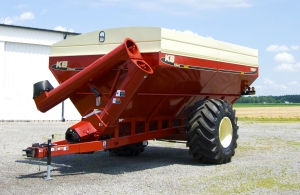 The Killbros 1950 dual-auger model grain cart offers a low-profile design and a large capacity of 1,100-bushels.